Now available on CD / Download and Streaming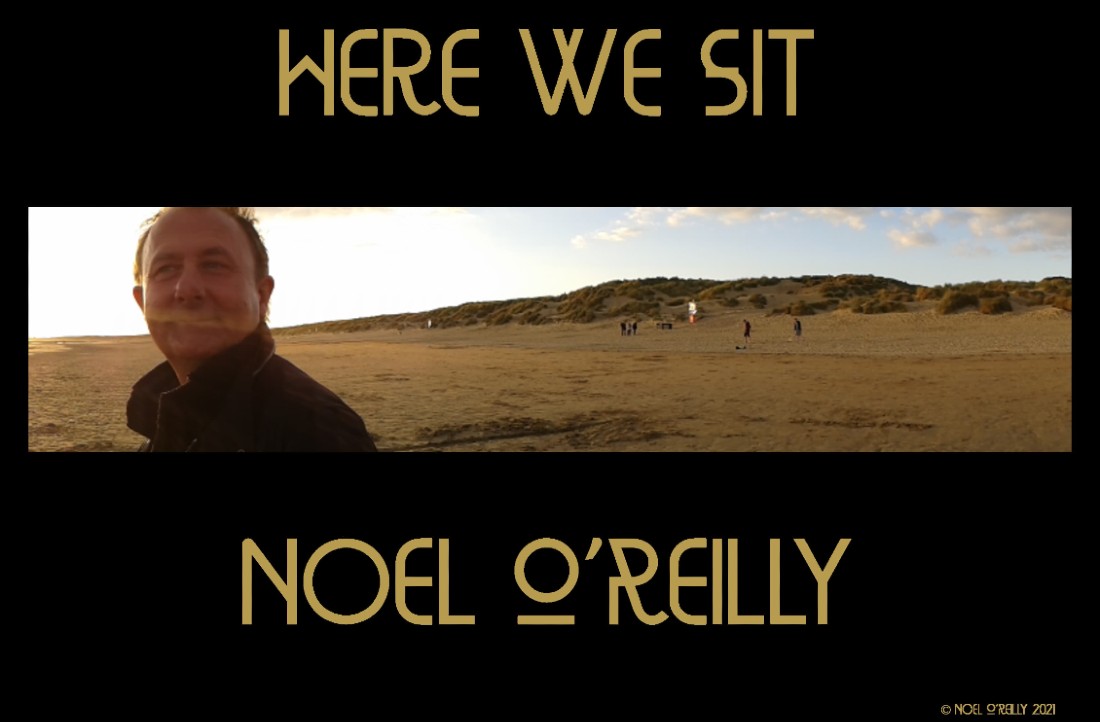 Music Insider Global: "guitar work is catchy and electrifying… vocals are powerful, raspy and unforgettable".
"It's absolutely the ray of hope we needed in what has proven to be a difficult year so far."
Here We Sit is the first studio release from Noel O'Reilly. 10 tracks of songs and instrumentals, written and played anywhere between Bromley in Kent and Southampton in Hampshire UK.  It has taken over 2 years to write, record, produce and master this album. It is the first offering from Noel, all recorded in his studios in Bromley, Kent and now in Southampton Hampshire UK. Consisting of 10 tracks of personal experiences, all seen from the eyes of someone who has not practiced what he has preached.
Noel has written, sung, played or programmed everything you hear. This includes all mixing and final mastering.
"This is something I have been trying to do for a long time now, and I am very excited and proud to be able to announce this. To organise my own independent release has taken a lot of time, quite a bit of hair tearing and a huge amount of learning. I really hope you enjoy the album and I look forward to hearing from you".


If you order a CD, you will still get the download on release date. So you can enjoy the album before you get the CD.

Noel.
4 Comments