New single "Can't Get You Out of My Head" out now on all Streaming platforms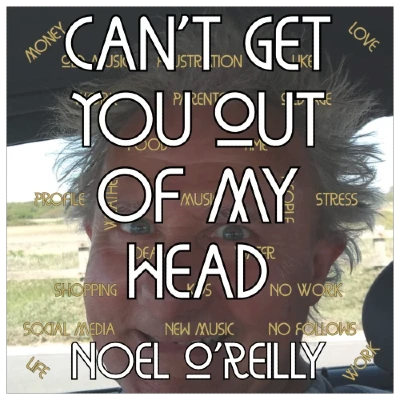 Available on CD / Download and on all streaming services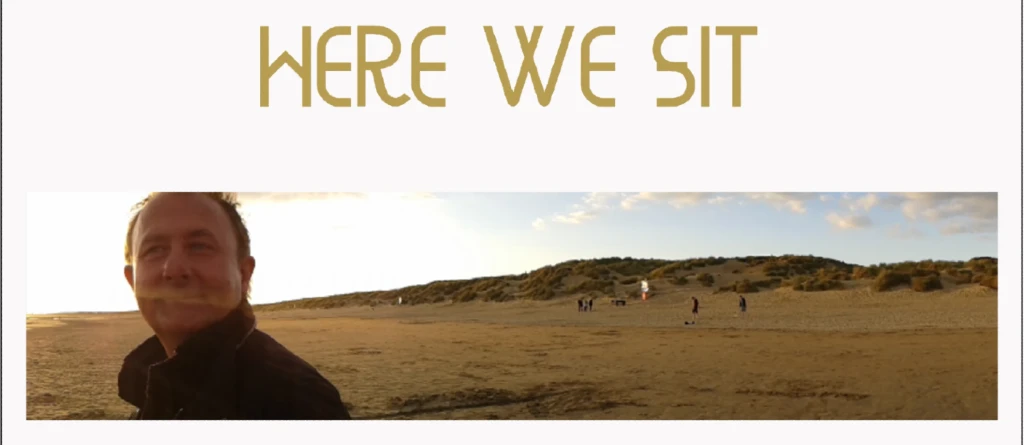 "Here We Sit – guitar work is catchy and electrifying…
vocals are powerful, raspy and unforgettable".
"It's absolutely the ray of hope we needed in what has proven to be a difficult year so far."
Get the album "Here We Sit" on CD/ Download or via your favourite streaming service by clicking any of the links below.
And please don't forget to hit the like / love / share / follow buttons while you are there.
If you would like a sync license for one of my tracks in your media project then please click here.
If you have specific requirements for one of the tracks, then please contact me here.
Otherwise please enjoy the music and let me know what you think

By continuing to use the site, you agree to the use of cookies. more information
The cookie settings on this website are set to "allow cookies" to give you the best browsing experience possible. If you continue to use this website without changing your cookie settings or you click "Accept" below then you are consenting to this.